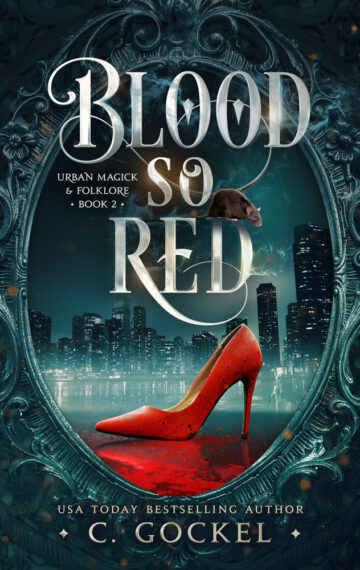 Available at: Amazon US, UnitedKingdom, Canada, Australia, Germany
Apple, B&N, Kobo, GooglePlay, Smashwords, Scribd
Fairy tales often have grisly endings …
Fairy tales don't always go "by the book," either. Cherie, the Charming Princess, rescued Jack, her sleeping prince, but she didn't get her happy ever after. 
Jack is distant, the city is in turmoil, and Cherie's made new friends, but new enemies, too.
And all the while, the Evil Queen is watching, scheming, and waiting for her chance to strike.