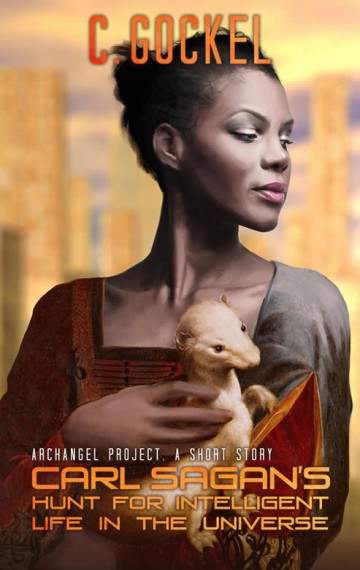 Available at: Amazon US, Amazon UK, Amazon CA, Amazon AU, Amazon DE,
B&N, Apple, GooglePlay, Kobo, Smashwords, and Scribd
Sometimes intelligent life is right in front of your whiskers.
Hsissh is a member of The One. There are some newcomers to The One's homeplanet. They call themselves "humans," and they are, frankly, mentally deficient–they can't warp the quantum world with their minds. However, Hsissh is becoming attached to one of them, a Miss Noa Sato.
When The One decide they will wipe out the humans and Noa's life is on the line, Hsissh is forced to take sides … he might find intelligent life where The One least expect it.