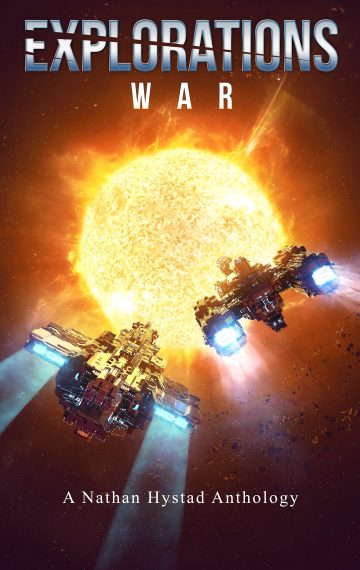 Home to my short story, Friendly Fire!
Available at Amazon US, Amazon UK, Amazon CA, Amazon AU, Amazon DE
The battle for Sol is now
The sphere ship gave Earth knowledge of the universe, but it came with a warning to stay away from the Star. After losing two children to the First Contact Federation, Empyrean sends a fleet of plasma ships and allies to Sol. Their one mission: to destroy humanity.
Can Earth defend itself against the imminent threat, or will they be destroyed so soon after starting to explore the universe around them?
Join many of today's top indie science fiction authors as they each write a story about the battle for Sol in the most ambitious shared-universe collection to date.
Prologue – Nathan Hystad
Nine Thousand Seconds to Earth – Robert M. Campbell
Field of Fire – Ralph Kern
A Million Points of Light – C.C. Ekeke
Friendly Fire – C. Gockel
The Hand of Empyrean – Scott Moon
Minimum Safe Distance – Scott McGlasson
The One Who Waits – Scarlett R. Algee
Shot in the Dark – Richard Fox
The Path to War – Josh Hayes
The Last Battle – Jay Allan
Epilogue – Nathan Hystad