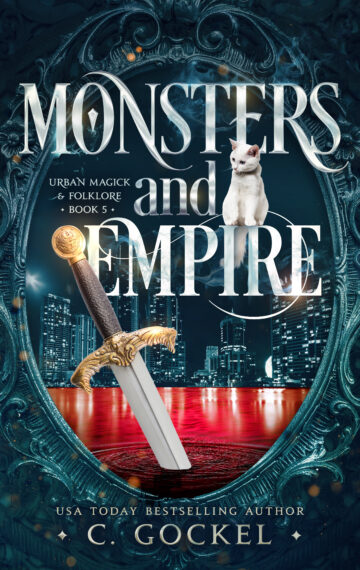 Available at: Amazon US, United Kingdom, Canada, Germany, Australia
Apple, B&N, Kobo, GooglePlay, Smashwords
Grendel never believed love could conquer all. She'd better be wrong.
Beowulf's brother, the Dragon King, has found an unstoppable weapon, and that weapon is Beowulf. With Beowulf's Magick, the Dragon King is creating an army capable of destroying all in its path.
Can Grendel convince herself love is a force strong enough to break down the most powerful walls … the ones inside?
Can she convince Beowulf she is not the enemy, or will Beowulf follow the path of his namesake, and let pride and a thirst for vengeance destroy Grendel's homeland and himself?
Grendel's faith and Beowulf's choice will decide the fate of monsters and empires, human and non-humans, the living and the dead.