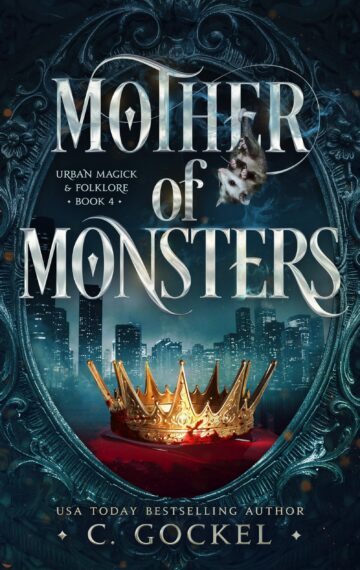 Available in:

Paperback and eBook
Available today at: Amazon US, United Kingdom, Canada, Germany, Australia
Apple, Nook, Kobo, GooglePlay, Smashwords, Scribd
Once upon a time Beowulf defeated the bloodthirsty Vampire Grendel in the worst possible way … he captured her heart. 
Grendel has mixed feelings about this. Beowulf is as brave and self-sacrificing as he is arrogant and stubborn. She fears his idealism will be his undoing, and maybe hers as well.
After freeing enslaved Ember miners, Beowulf and Grendel are escorting the former captives on a desperate dash to safety, traveling deeper into Beowulf's homeland, where Vampires are staked on sight.
Unknown to Grendel or even Beowulf, greater dangers than slave traders or Vampire hunters wait for them. Dangers neither of then can begin to imagine.
A new human king is rising, with dreams of empire. A Fae King sees a great game afoot and won't be denied a play. Meanwhile, the trickster God Coyote has motives of his own.
Grendel and Beowulf will have choices to make. Choices larger than the life and unlife of a Vampire hunter and a Vampire … Choices that will affect mortals and gods, living and dead.