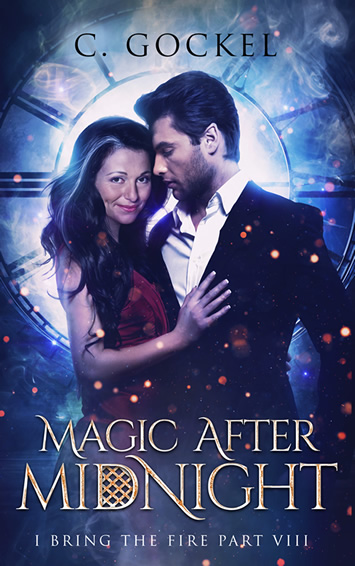 $2.99 as of January 14, 2021
Click her for current price: Amazon US, Amazon UK, Amazon CA, Amazon AU, Amazon DE
Magic is real, and Marcia's life is a fairy tale. Except, according to her stepdaughter, she's the wicked stepmother. Undermined by a meddling godmother, Marcia is struggling to raise three teenagers in a world of enchantment and monsters. When she's introduced to a Night Elf who appears half her age, love is the last thing on her mind.
Count Darerick Razvano is a Night Elf–please don't call him a vampire! Fighting for the survival of his race, he has no time for matters of the heart. When a charming widow inadvertently threatens the Night Elves' most carefully guarded secret, Darerick must seek Marcia out to save his people.
Marcia's devoted to her children. Dare's determined to save his race. They aren't looking for love, but love might find them.
In a world of monsters, love may save Night Elves and humans alike.
A standalone, slow burn, paranormal romance in the world of I Bring the Fire.
See all the Box Set List Featured Fantasy | See All Featured Sci-Fi