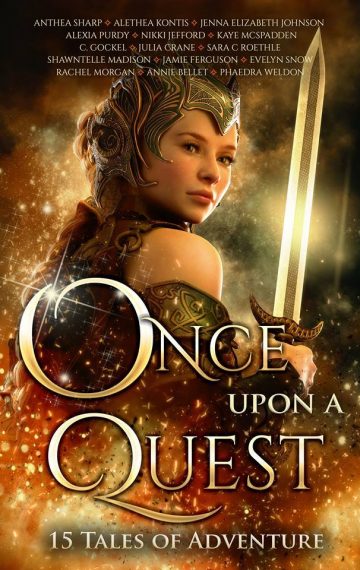 Soon to be out of print!
Amazon US, United Kingdom, Canada, Germany, Australia
Nook, Apple, Kobo, GooglePlay, Smashwords
Fifteen brand new fairytale twists from the bestselling and award-winning authors who brought you Once Upon A Curse and Once Upon A Kiss! With inspirations ranging from The Ugly Duckling to Snow White, and everything in between (including trips to Camelot and Oz), these fabulous tales are full of adventure, magic, and a touch of romance. *Volume 3 in the Once Upon Anthologies Series, featuring dozens of fabulous fairytale retellings.
[Read more…]